The chirping birds, the whistling woods, and the rustling sound of the wind passing by are Nature's gift to mankind, best enjoyed while sitting on your patio chairs. However, keeping your outdoor furniture exposed to the elements is a recipe for disaster. It will rob you of the pleasure of rejoicing in the outdoor scenery as your patio furniture becomes tarnished and soiled. To fortify its protection and keep it in pristine condition, we recommend using heavy-duty waterproof outdoor furniture covers and regularly cleaning the furniture. These simple-to-use patio furniture covers will drive away your troubles.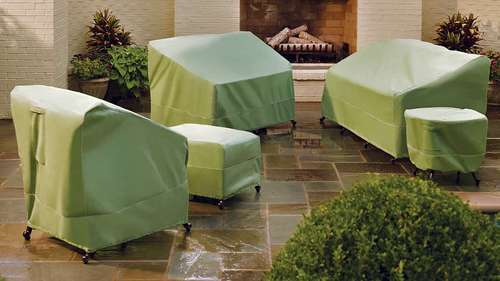 Customized Covers for Varying Weather Conditions
Whether it's a sunny bright morning or a chilly winter night, your outdoor furniture is bound to take a hit with inclement weather conditions. When you buy furniture, you invest in its workmanship and its material that may not survive for long owing to continuous exposure to rain, sleet, wind, dust, bird droppings, debris, etc.
Using patio furniture coverings designed specifically according to the dimensions of your furniture can help shield them when not in use. Customized covers are tailored to meet your requirements. Taking measurements for your furniture can be daunting, especially for inexperienced youngsters/elders. Our suggestion would be to look for measuring guidelines to help you take dimensions and order the customized product meant only for your furniture.
Look for a waterproof patio covering made from polyester and PVC material that is resistant to tears and abrasions. This will help shield your furniture from outdoor elements. Moisture can sometimes lead to mold and mildew growth in furniture. Prevent this with the help of resilient mildew-resistant covers.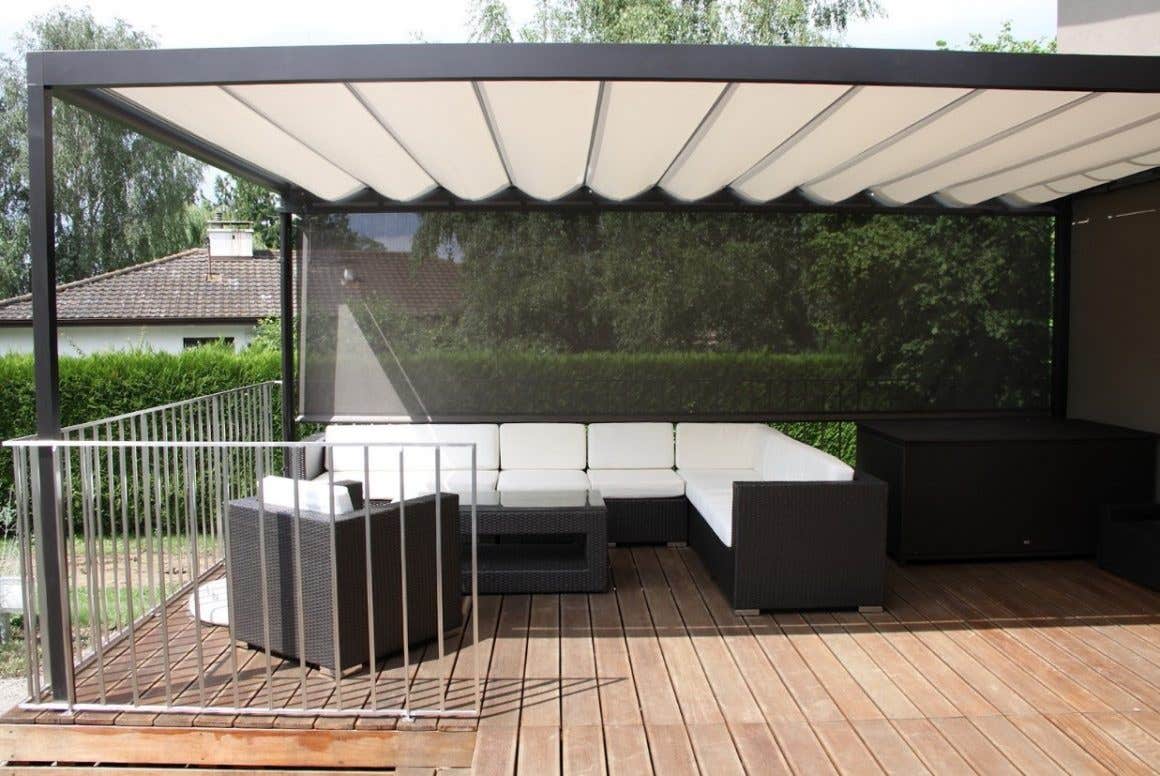 Beat the Heat with UV-Resistant Covers & Sun Shades
The impact of scorching heat is not only visible on our skin but also on our outdoor furniture. The fading color of furniture, rusty aluminum tables, and heated glass tabletop are all a result of direct exposure to UV radiation. By using UV-resistant patio table covers or chair covers, you can ensure that the furniture requires minimum upkeep charges. These covers are known for their colorfastness and their ability to withstand long exposure to the sun.
To enhance protection from heat during the summer season, use custom sun shades designed to cover your patio. This will reduce your dependency on amiable weather for sitting outdoors and enjoying the greenery while relishing a barbeque meal.
Sun shades are meant to give necessary protection from UV radiation that can harm your skin and cause skin related diseases. Look for custom sunshades that can be installed in any structural space. They should be available with the required accessories for easy assembly and should be simple to dismantle for easy portability.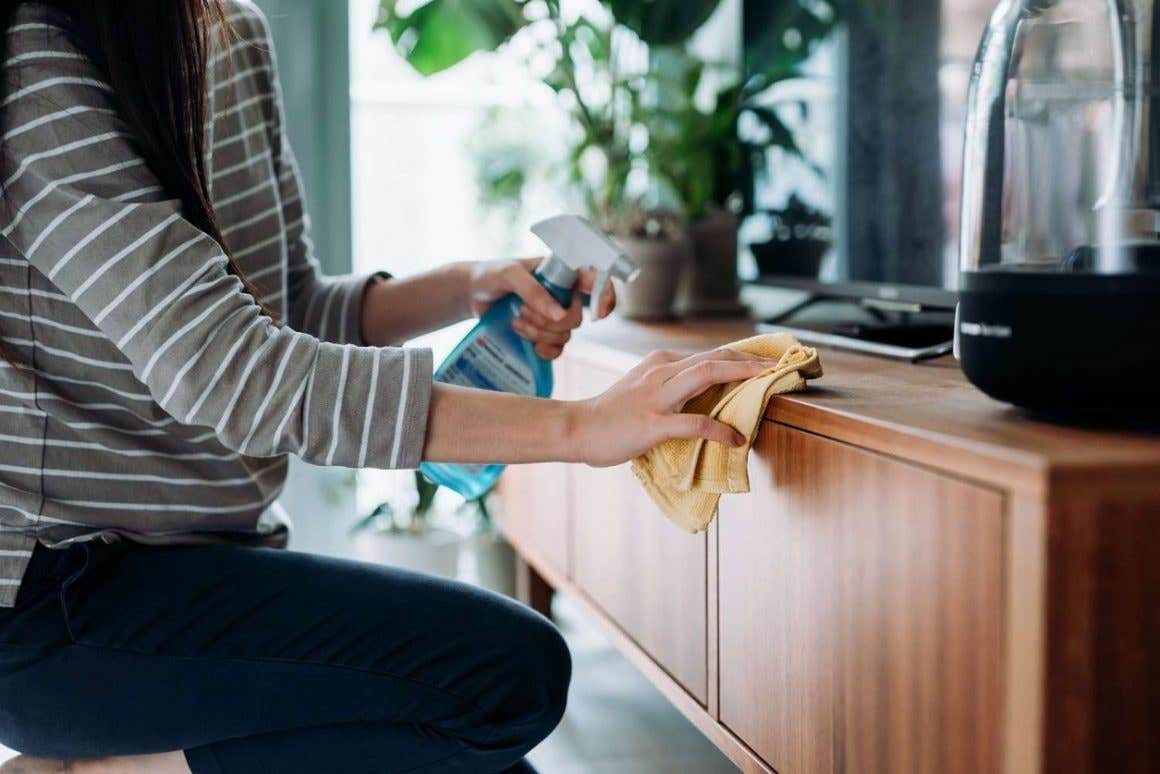 Clean It, Like You Mean It
Outdoor fabrics last sustainably longer as compared to yesteryears. However, they are susceptible to dust, grime, dirt, and debris. To avoid this, use patio seat covers and ensure that you clean the cushions regularly.
Dusting off the surface dirt should set the pace for cleaning your cushions. You can use a sponge or a soft bristle brush with a soapy liquid to make your cushions spotless. Try and rinse the cloth thoroughly and let them line dry or air dry. This should keep your cushions in the same condition you bought them.
To keep your chairs, tables, or woodwork in pristine condition, you can get them polished. A piece of chipped-off wooden furniture would be nothing short of a nightmare as it is known for its spotless integrity. So, repair it or conceal it with super glue for a clean look.
The surrounding area of your patio is as significant as your furniture. To keep everything from furniture to furnishing in top-notch condition, quick vacuuming and wiping down with a wet cloth would be a likely solution.
Broom away your worries with quick mopping of the area. Settle in your nestling space to gaze at the stars or enjoy your evenings sipping your favorite beverage on the patio by installing clear tarps. This will keep the elements at bay and give you a clear view of the outdoor area without forcing you to adopt dusting as your favorite hobby!
A Mild Detergent is All You Need
Usually, we depend on detergents to keep the new furniture looking fresh and spotless. A mild detergent dissolved in water to sponge off the dirt would be your perfect companion. This would not only help keep your furniture clean but also ensure the patio furniture covers sheathing your furniture to remain spotless.
Try to look for the care instructions before purchasing the covers or your furniture. This will help you determine the effort and cost needed for maintaining your furniture. Whether you would have to hand wash your furnishings or machine wash the cushions would entirely depend on the fabric.
There is a vast difference between cleaning cotton fabric and polyester fabric. While cotton is more breathable, polyester is designed to be water-resistant thus eliminating the chances of stains and spots. So, choose wisely, before getting enamored by the beauty of the furniture or the eloquent sales pitch of the salesman!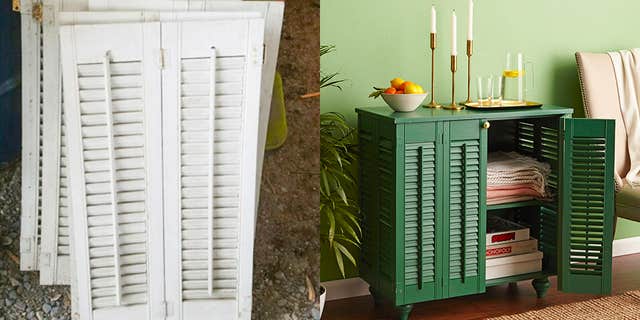 Repair or Upcycle the Furniture
To repair or regret is not really a choice. If your furniture has been a victim of the weather despite taking all precautions, we suggest you assess the damage before donning the hat of a carpenter.
If the furniture sustains minor damages and is worth salvaging, use sealants like polyurethane to fill the cracks. Sheath the repaired furniture with patio furniture coverings for a classic unhinged look.
Upcycling the furniture would be your only choice if there is no way to salvage it. You can either create a new piece of furniture from the existing one or make it a part of your garage sale for others to make use of it.
A broken wooden chair could become a photo frame. A cushion filler could be put to use in creating a comforter. Old window shutters would be perfect for shoe cabinet doors. Upcycle your old furniture the way you want only if it is sturdy or you might just spend a fortune on its repair.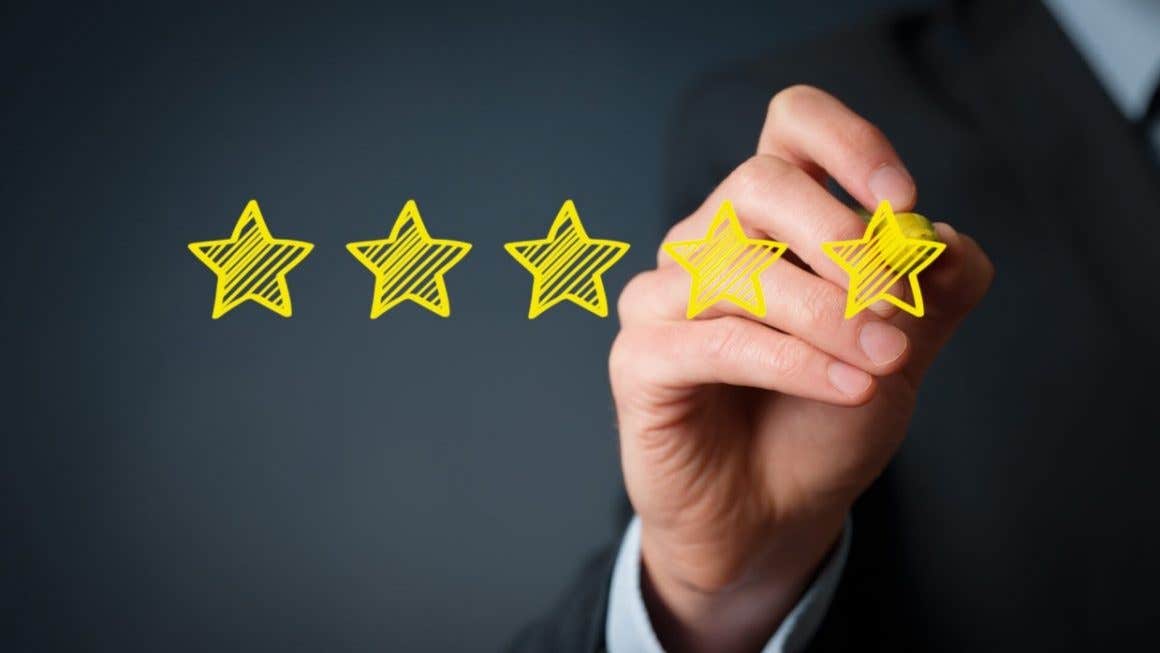 Make Choices Avoid Noises!
How will you know which brands have the best custom patio furniture covers? Evaluating choices can be difficult but avoiding promises that surpass belief can be easy.
Google Search Your Way to Find Your Loyal Brand
Searching for companies that sell covers for outdoor furniture is the first step to finding the right brand. List keywords for your customized covers on the search engine to get a list of companies that manufacture or sell them online. We recommend directly buying from a manufacturer to save costs by eliminating dealer and retailer profit.
Look for Raving Customer Testimonies & Reviews
Next look for consumer testimonials or reviews listed for products on their website. Go through the policies vigilantly to decipher the value system of the company. Moreover, check competitors of the brand and analyze the right brand that would honestly deliver what they promise.
Ease of Navigation Makes Buying Hassle-Free
Covering new furniture can take a backseat if you face issues with a website while placing an order. The ordering system should be smooth without confusing the customers. A chatbot or a 24/7 helpline should be available at all times to resolve any issues a customer may face.
covers will drive away your troubles.