Is refurbishing your bathrooms in your list of home improvement resolutions this year? Well, it's probably best to start with the home of bathroom clutter: the sink. If you wanna make the most of your restroom, try these strategic storage solutions to maximize storage while elevating your bathroom's aesthetic.
Add A Vanity Stool
A vanity stool is a chic yet functional addition that allows your washroom to double as a dressing space. Vanity stools are ordered custom, so they fit under the sink and between your plumbing, and can augment your bathroom's sense of style. If you want to protect your stool while adding visual appeal, just sheath it in a set of waterproof custom covers.
Pull-Out Trash Can
Trash cans that go in the cupboard under the sink are a great option for small bathrooms with limited space, and a trash can cabinet functions even better. Trash can cabinets sit your can on a metal track mounted to the base of a cupboard, making them easy to pull out when needed.
Build Custom Cabinets or Drawers

Bathroom cabinets tend to be undersized, leading to cramped, overfilled drawers. A great way to optimize your bathroom's storage space is with a set of custom cabinets made just for your sink. Get your cabinet designed to fit with the sink, and soon enough, that unsightly clutter will be long gone.
And if you store any equipment in your new drawers, remember to provide it foolproof protection from moisture with a waterproof equipment cover.
Add Shelf Systems
Another easy way to optimize your space under the sink is by adding a shelving system. There's plenty of different options to go for:
Double shelf under-sink organizers help make room for pipes while offering ample space for stowing all the necessary supplies.
Sliding shelves allow you easier access to what's hiding in the back of your sink.
For small under-sink areas, a pull-out organizer in a U-shape or a clear acrylic tray seems the perfect solution. These sleek, low-profile shelves not only fit around the sink pipes but also help keep the supplies within access.
Use Functional Baskets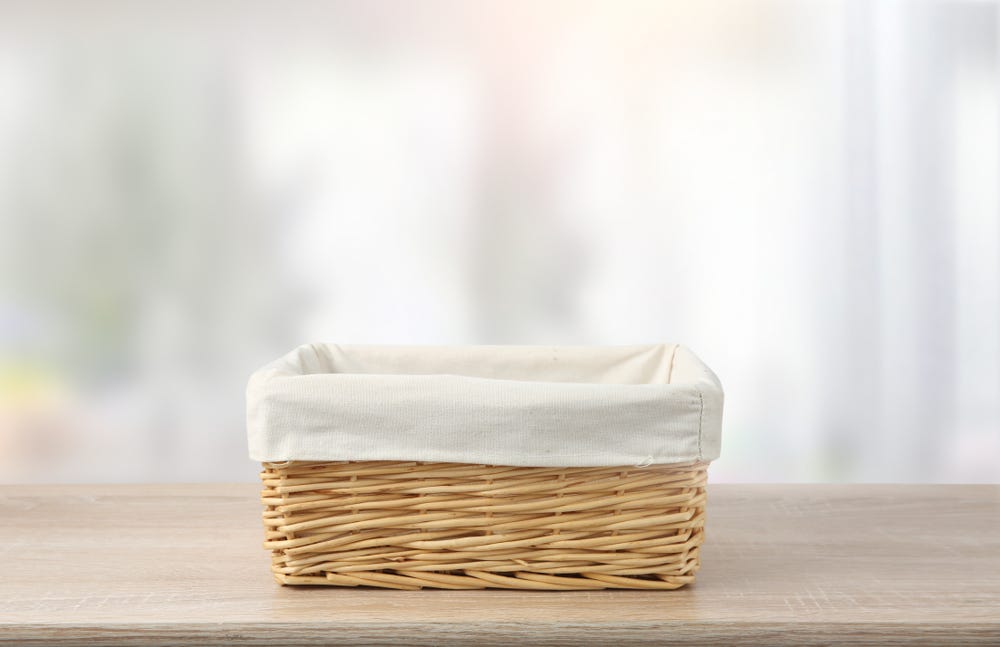 Baskets are the perfect bathroom storage accessory, as they are easy to transport, open at the top, and can fit items of multiple sizes. Baskets are best to store infrequently used items such as pumice stones or bath salts, to keep your sink clear and your countertop sparkling.
Large, wicker baskets are a great option to store washcloths and extra hand towels within reach, while smaller baskets are ideal for hair products, accessories, and other styling tools. Remember to line the bottom of woven baskets with waterproof custom covers to prevent spills from seeping down to the cabinet's surface.
Use Magnetic Organizers
Free up space within your bathroom cabinets by organizing items on the back of the door. Mounting magnetic organizers on the cabinet door or installing a magnetic knife rack inside the bathroom drawer is a simple yet ingenious way to keep all those little hair accessories and grooming supplies in one place and within reach.
Peg Hooks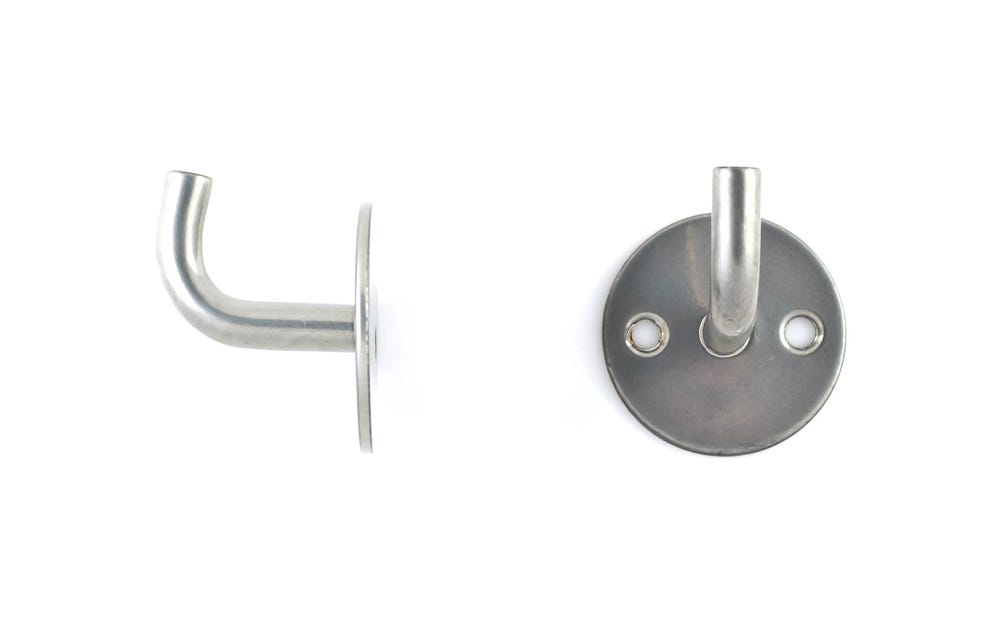 Hooks are space-saving and essential bathroom accessories that can be mounted almost anywhere to create some extra space. From hanging towels to pegging hairstyling items to installing bars to hang cleaning stuff, this extremely versatile accouterment can be used in myriad ways. Clear up lower space under your sink for bulkier items by installing hooks on the cabinet door.
A set of hooks is a great solution to peg the storage bags filled with rarely used stuff. This helps clear away some counter space leaving you with clutter-free open space. You can go for self-adhesive hooks with removable backing to avoid any damage to cabinet doors.
Grab a Caddy
Need some quick cleaning supplies at the ready? Well that means it's time to grab a cleaning caddy. Cleaning caddies give you one convenient place to stow all your necessary cleaning supplies together under the sink. Caddies take the hassle out of searching for the right spray, and are perfect for to make a day full of chores go quickly