Grilling is an all-time favorite activity for outdoor enthusiasts, especially during summertime. However, it is imperative to keep your grill clean and dry to maintain its longevity. A grill cover can protect your grill from dirt, dust, and the harsh elements of nature. This article will outline the five best grill covers for different types of grills, including custom grill covers, big egg grill covers, custom kettle covers, built-in grill covers, and custom griddle covers.
Custom Grill Covers
Grilling is a popular activity enjoyed by many during the warmer months. However, when the grilling season ends, it's important to protect your grill from the elements to ensure it lasts for years to come. Custom grill covers are a great solution for protecting your grill from rain, snow, and other outdoor hazards. You can create your weber grill cover that perfectly fits your grill's measurements and personal style preferences.
The covers made from heavy-duty materials resist tears and abrasions, ensuring they can withstand strong winds, snow, and extreme weather conditions. With a variety of fabrics to choose from, including Cover Max, Cover Fab, and Cover Tuff, you can select a level of durability that suits your needs. One of the key benefits of custom grill covers is their ability to protect your grill from UV rays, which can cause discoloration and cracking over time. Not only will a personalized cover make your grill stand out, but it can also help prevent theft by making it easily identifiable.
Built-in Grill Covers
Built-in grill covers are essential for protecting your outdoor grill from the harsh elements of the environment. These covers are specifically designed to fit built-in grills, which are installed directly into a permanent outdoor structure such as an outdoor kitchen or patio. Unlike other grill covers, built-in grill covers are tailored to fit the exact dimensions of your grill, providing maximum protection against dust, debris, moisture, and harmful rays.
One of the key features of these heavy-duty grill covers is their high-tensile strength fabric, which is usually 100% waterproof. This ensures that your grill remains protected from rain, snow, sleet, sun, and other weather conditions. Additionally, built-in grill covers come with elastic on four corners, two velcro in the front, airbags, and built-in handles, making them easy to install, remove, and clean. With their custom fit, durable fabric, and smart features, built-in grill covers are a must-have accessory for any outdoor grill enthusiast.
Custom Kettle Covers
Custom Kettle grills are a popular and affordable option for outdoor cooking, but they need protection from the elements. Custom and standard size grill covers are designed to fit specific grill models, protecting them from rain, wind, and snow. When choosing the best grill covers for your kettle, look for heavy-duty materials such as polyester or vinyl that are resistant to abrasions, and UV damage. Also, make sure the cover is waterproof to prevent water damage.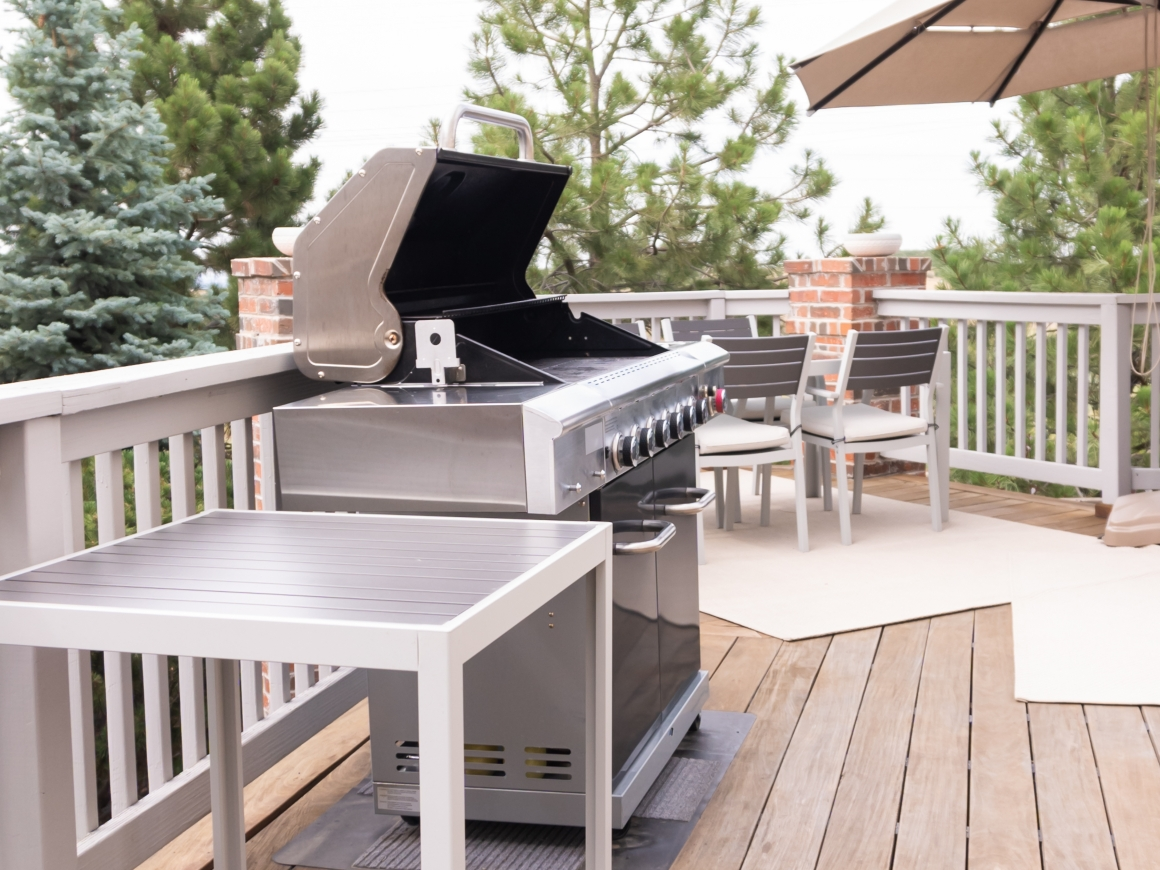 A well-made custom kettle grill cover has air vents to prevent mold and mildew growth, and a drawstring or elastic bottom to keep it secure in windy conditions. Some covers even come with handles and storage bags. Overall, custom kettle grill covers are an essential accessory for outdoor cooking enthusiasts. With a variety of sizes, colors, and fabrics8 available, you can find the perfect cover to fit your needs and style preferences. Protecting your grill investment with the right waterproof grill covers can extend the life of your grill and keep it looking great for years to come.
Big Egg Grill Covers
If you're a proud owner of a big egg grill, then you know how important it is to protect your investment. An egg grill cover is an essential accessory that not only prolongs the life of your grill but also keeps it looking new for years to come. These big grill egg covers are specifically designed to fit your grill, providing optimal protection against dust, moisture, and other harsh elements.
One of the standout features of the Big Egg Grill covers is the high-quality polyester fabric with a water-resistant PVC coating. The heavy-duty material of these covers resist tears, ensuring that your grill is protected from the elements. These covers can usually handle temperatures as low as -40°F and as high as 140°F, making them ideal for year-round use. You won't have to worry about your grill cover cracking or fading due to extreme weather conditions.
These outdoor grill covers come with a drawstring or an elastic bottom to secure the cover in place. This ensures that the cover stays put even in windy conditions. The covers also have air vents that allow for proper air circulation, preventing mold and mildew from developing. Many covers come with handles for easy transport, and some even come with storage bags for convenient storage during the off-season. They provide optimal protection against harsh elements and ensure the longevity of your grill. You must go through the variety of sizes and colors and find the perfect cover to fit your specific needs and style preferences.
Custom Griddle Covers
Custom griddle covers are a must-have accessory for any outdoor cooking enthusiast who wants to keep their griddle in top condition. Whether you want a small grill cover or a large grill cover, these covers are designed to fit your specific griddle model and provide optimal protection against the harsh elements of nature. Made from high-quality materials that are waterproof, and can withstand extreme temperatures, custom griddle covers ensure that your griddle stays protected from rain, snow, dust, and other elements. This helps to prolong the lifespan of your griddle and maintain its performance.
What's great about custom griddle covers is that they are customizable to fit your specific style and needs. You can choose from a variety of fabrics, colors, and personalization options to make your cover uniquely yours. This allows you to match your griddle cover with your outdoor decor and keep your outdoor space looking stylish and organized. Custom griddle covers also come with a variety of tie-down options, including drawstrings, buckles, and elastic bottoms, ensuring that your cover stays secure even in windy conditions. This prevents dust, dirt, and other debris from accumulating on your griddle, making cleanup a breeze.
Investing in a grill cover is essential to maintaining your grill's longevity, whether you have a custom, big egg, kettle, built-in, or griddle grill. With the five best grill covers mentioned in this article, you can choose the one that fits your needs and preferences to protect your grill from the harsh elements of nature.