Garages can easily turn into a dumping ground. Research tells us almost one out of four of us can't fit a single car into our garages due to cluttering. Even if you clear out your vehicles, and keep your grill safely sheathed under grill covers, keeping your garage organized is necessary to keep your equipment safe and your space pristine.
Plan Out
The first step to a proper garage clean out is to set aside enough time to get the job done. Schedule your de-junking for a dry weekend, so you have time to remove and replace items in the garage without getting exhausted. Before getting started, make sure to have the right tools. Set aside your trash bags, basic cleaning supplies, along with boxes for storage.
While you're finding the right time in your schedule, make sure to book in your help. Hiring an expert or shouldering the burden with family can make the overwhelming task an easy activity.
Design Garage Storage
It's easy to throw a rarely used item only to end up getting another one when you need it the most. Likewise, it's best to come up with a storage system that is customized to your needs. Start with some basic shelves, and then expand out as you see fit. Store the frequently used items on the middle shelves.
Along with shelving, baskets, cabinets, and dividers are great storage solutions. Remember to utilize the vertical space for storage and keep dangerous items like chemicals and tools stored in a locked cabinet.
Clean Up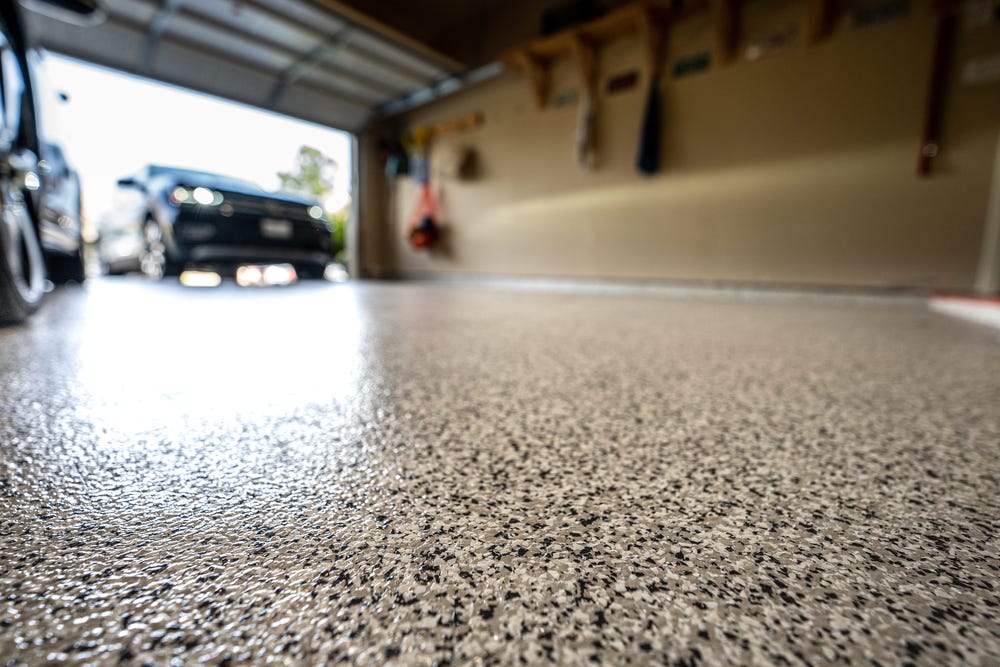 After you've got everything set on custom tarps in the lawn, take the time to scrub your garage. Dust and wipe down the tops of your cabinets, then wipe down the walls and doors with a damp cloth and a mild household detergent. Finally, sweep out the floor and give it a solid mopping. Here's some more quick cleanup tips:
Remove motor oil stains using cat litter, dish soap and a wire scrub brush.
Use either bleach, or vinegar diluted with warm water, to wipe away any mold.
Use a sponge mop to clean your garage walls from top to bottom.
Use a flat head mop with a microfiber cloth to dry the walls and doors.
Use a floor fan to speed up drying after mopping.
Increase Storage Space
By using some simple space-saving strategies, you can maximize your garage while staying organized. Here are a few storage solutions that can save you time and effort:
Create cubbies for each member of your family
Use storage bins to keep similar items together.
Install pegboards, cabinets, and overhead storage to hang tools, bikes, toys and keep tools off the ground.
Drill hooks for hanging items.
Categorize the Garage Items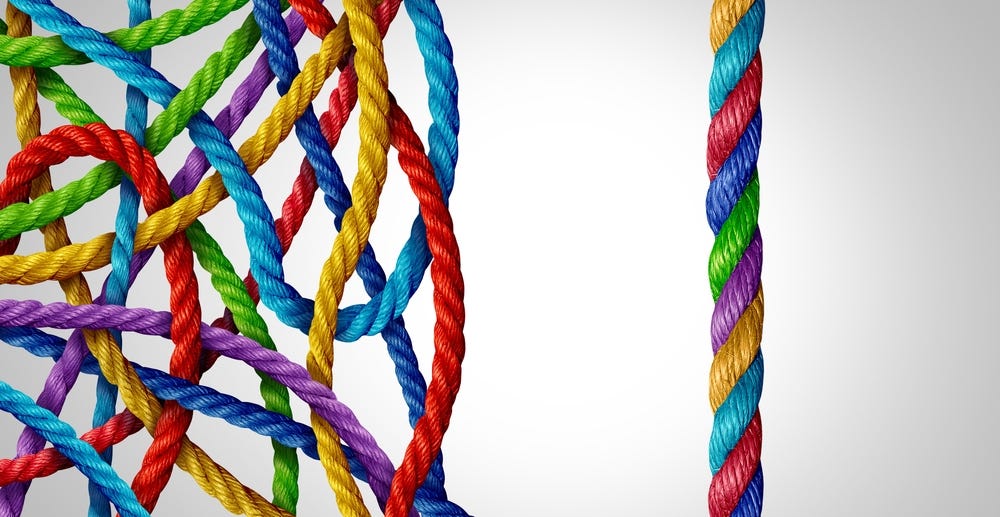 When you're organizing, group items by function before sorting away. Most items can be clubbed under categories such as sports and recreational equipment, camping gear, automotive, seasonal decor, garden gear, and tools. Once you have segregated, place items in boxes according to their designated category.
Segregating Space Into Zones
From grills to tools, your garage stores it all. Along with boxing by category, try dividing your garage into "zones" with areas for different object categories. Start with basic zones for common garage items, such as car supplies, equipment, power tools, and trash. Then move on to divide as you need.
Sell or Donate Unused Items
Clutter is one of the biggest issues you'll face when organizing your garage. It's important to remember, one man's trash is another man's treasure. Instead of throwing away your clutter, try organizing a garage sale to make some sweet side cash from your unwanted items. If you need a quicker option than sale, try donating to a thrift store instead.
Don't Stress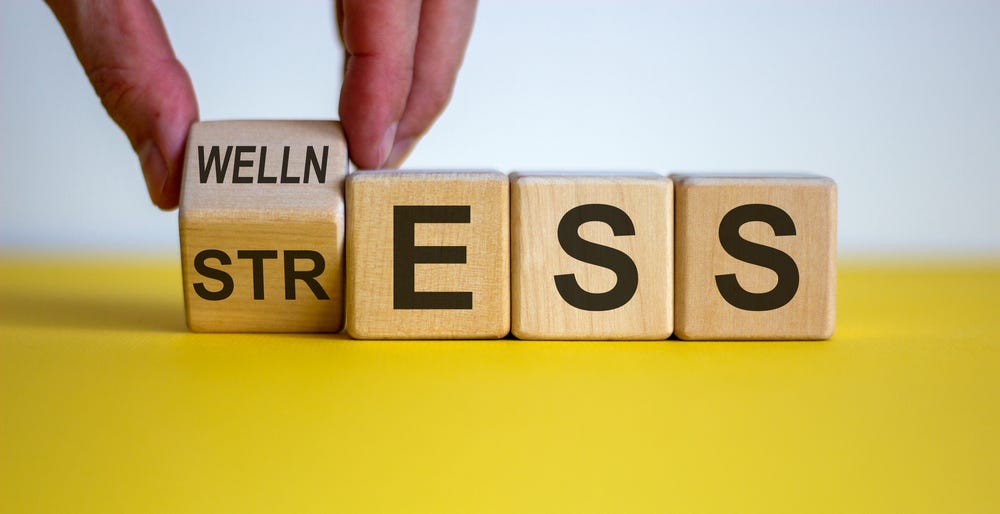 Sometimes, we all need a little structure, whether that be a step by step decluttering tutorial for spring cleaning or a few tips for getting things in order without undertaking a major organization overhaul.
Whatever the case may be, remember not to overcomplicate this process. No matter what you're working with, it's crucial to keep calm. You can do this in a variety of ways. Our recommendation? Curating a playlist of sweet tunes to whistle while you work.