One of the hottest new trends in tech is smart home technology. Nowadays, nearly every new appliance utilizes internet connectivity to provide remote control and high tech features.
But, while giving your home a futuristic makeover is an exciting process, keeping up to date with the latest tech can be mind-boggling. If you're feeling bamboozled by all the newest gadgets, try this guide on the most cutting edge smart home technology.  

Tech Up Your Lights
Lighting is the entry point into giving your home a smart makeover. With LED technology, changing the color and luminosity of your light bulbs is just a simple tap away with your smartphone. You can also program smart bulbs with scheduled timers and sleep mode. Just install your manufacturer's app, connect them to wifi, and you're good to go.
But, while a little mood lighting can be fun at home, smart bulbs can be even more useful outside. Installing a smart light equipped with motion sensors offer the best solution to illuminate your porch or garden while ensuring visibility around the home.
Smart Speaker Systems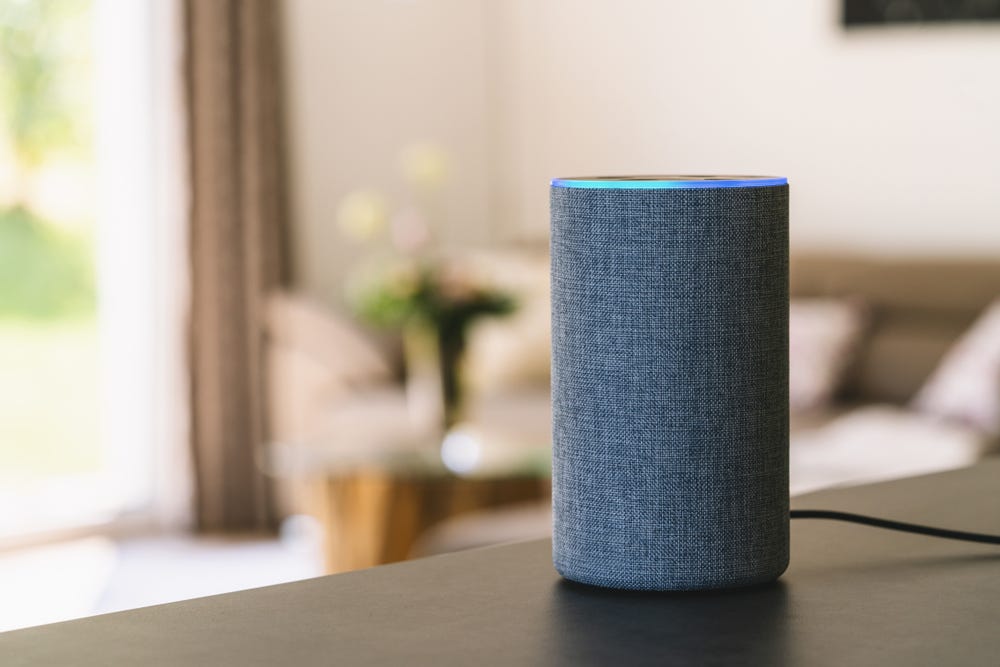 Want a quick assistant at your beck and call? Just invest in a smart speaker system. Smart speakers aren't mere sound devices; they're platforms to invite a digital assistant such as Alexa or Siri right into the living room. Like making sure your TV covers your viewing needs, your smart speaker should cover your listening needs.
If you really want to boost up your rec room, investing in a full smart sound system for a quality audiophile experience. These systems by Sonos, Yamaha, and others also allow you to connect smart speakers in multiple rooms, so you can stream your music across your whole home, and fit your smart speaker with a custom cover to protect it for use outdoors.
Cutting Fire Management
What good is a fire alarm when there's no one home? Smart smoke detectors give you an instant notification of any danger wherever you are.
Smart smoke detectors also allow you to add multiple contacts to the detector's account, instantly notifying your entire family to any dangers. As such, a cloud-based smoke detector is an essential upgrade for your smart home's safety system.
Smart Irrigation System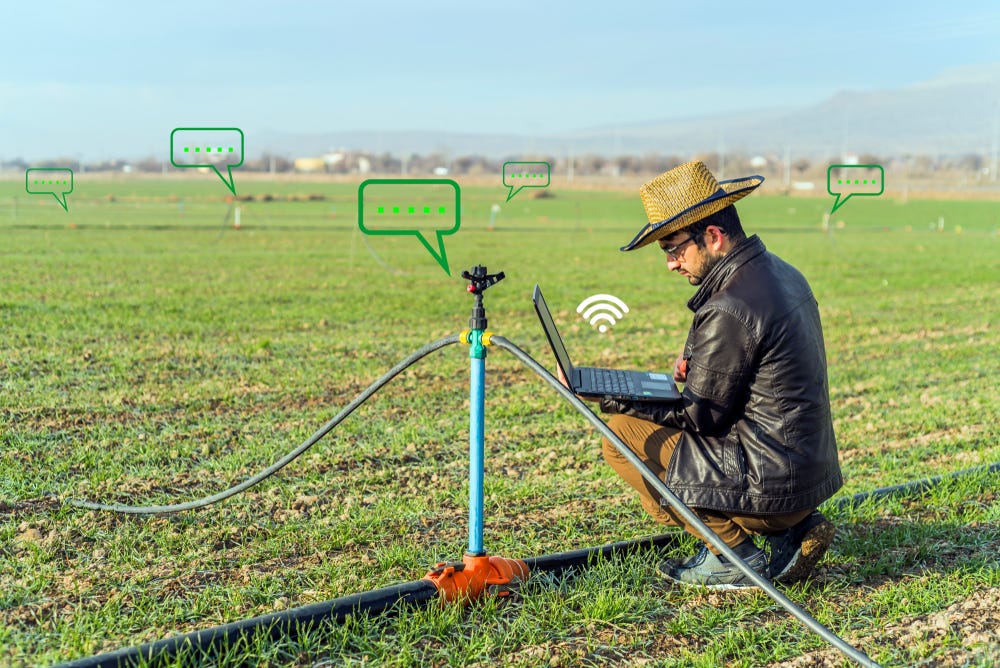 Ever set a timer on your sprinkler system, only for it to go off in the rain? Well, a smart irrigation system can ensure that your lawn and garden stays green, while saving you money on your water bill. Smart irrigation systems utilize local weather reports to adjust their own schedules, and provide your lawn with exactly the amount of water it needs. Smart irrigation systems also give you a quick and easy way to program on the go, keeping your plants watered even while you're away.
Take Control of the Thermostat
On a particularly lazy day, who wants to get up from the couch to change the thermostat? Well, with a smart HVAC system, you can adjust your temp with a convenient app. And, just like smart lighting and irrigation systems, a smart thermostat has tools to conserve energy consumption.
Smart thermostat systems come equipped with motion sensors that detect your presence in the house and moderate the temperature to the rooms you're occupying. This gives you a comfortable and cozy home at a lower cost.
Fortify Your Home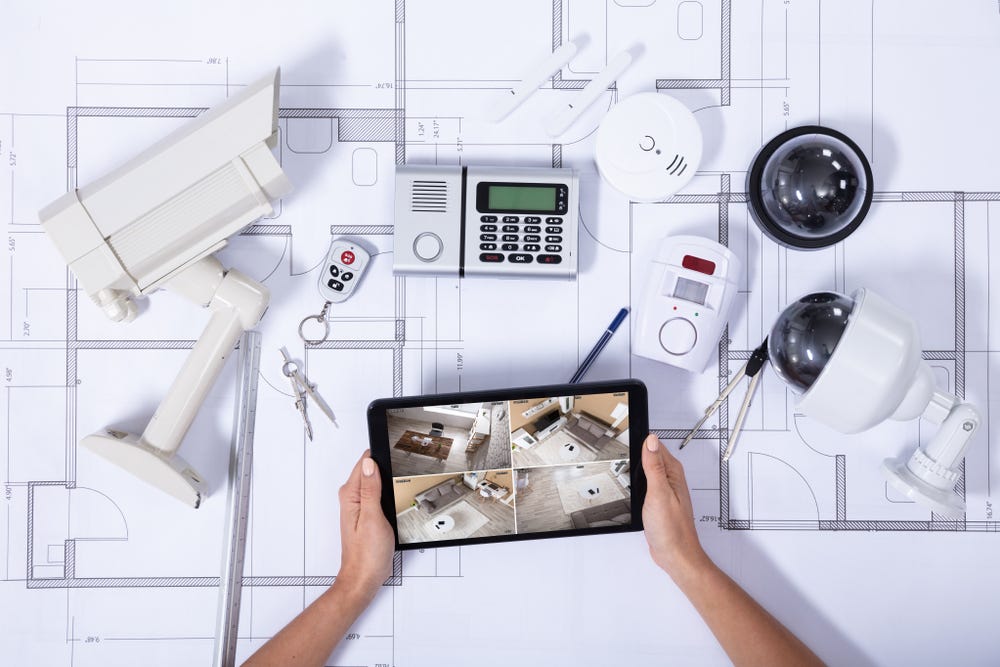 Want to keep an eye on your home from anywhere? Smart home security systems enable you to check video feeds of your house from anywhere with internet connection. A smart home security system can give you the chance to check in on your babysitter, or spot an unwanted intruder.
Smart security setup incorporates cameras in your doorbell and can even identify guests, pets, and packages left at your door. By upgrading your home security system you no longer have to rush back home every time you go for work or take a vacation during the holidays or worry about keeping your valuables protected using equipment covers or rack covers.
If This Then That
So you've got a fully equipped smart home, but now have 30 apps to juggle. If you want to bring all your devices together in one place, try If This Then That, or IFTTT. IFTTT is a software platform that connects all your apps, devices, and services for your home into one singular application.
IFTTT also allows you to program dynamic, cross-platform logic across your various smart appliances. For example, if your smoke detector goes off, IFTTT can then instruct your light bulbs to flash red. This works with a wide range of products and services. Once you get the hang of it, you can unify all your devices into a fully featured smart home experience.